Design and implement individual products to meet special requirements
Hotels, public buildings and high-quality residential buildings are often required to be unique and iconic in their architecture and interior details. The bathrooms are also increasingly being planned and designed individually, with solutions precisely drawn into the floor plans. With its BESPOKE program, LAUFEN offers planners the opportunity to create tailor-made products in the bathroom.
Inspiration with absolute precision
The possibilities range from variants of existing products such as different colours, surfaces or dimensions to completely customised individual products for a very specific object. Adaptations and custom-made products can be ordered for all product areas: from furniture and mirrors to fittings, washbasins, toilets, showers and bathtubs.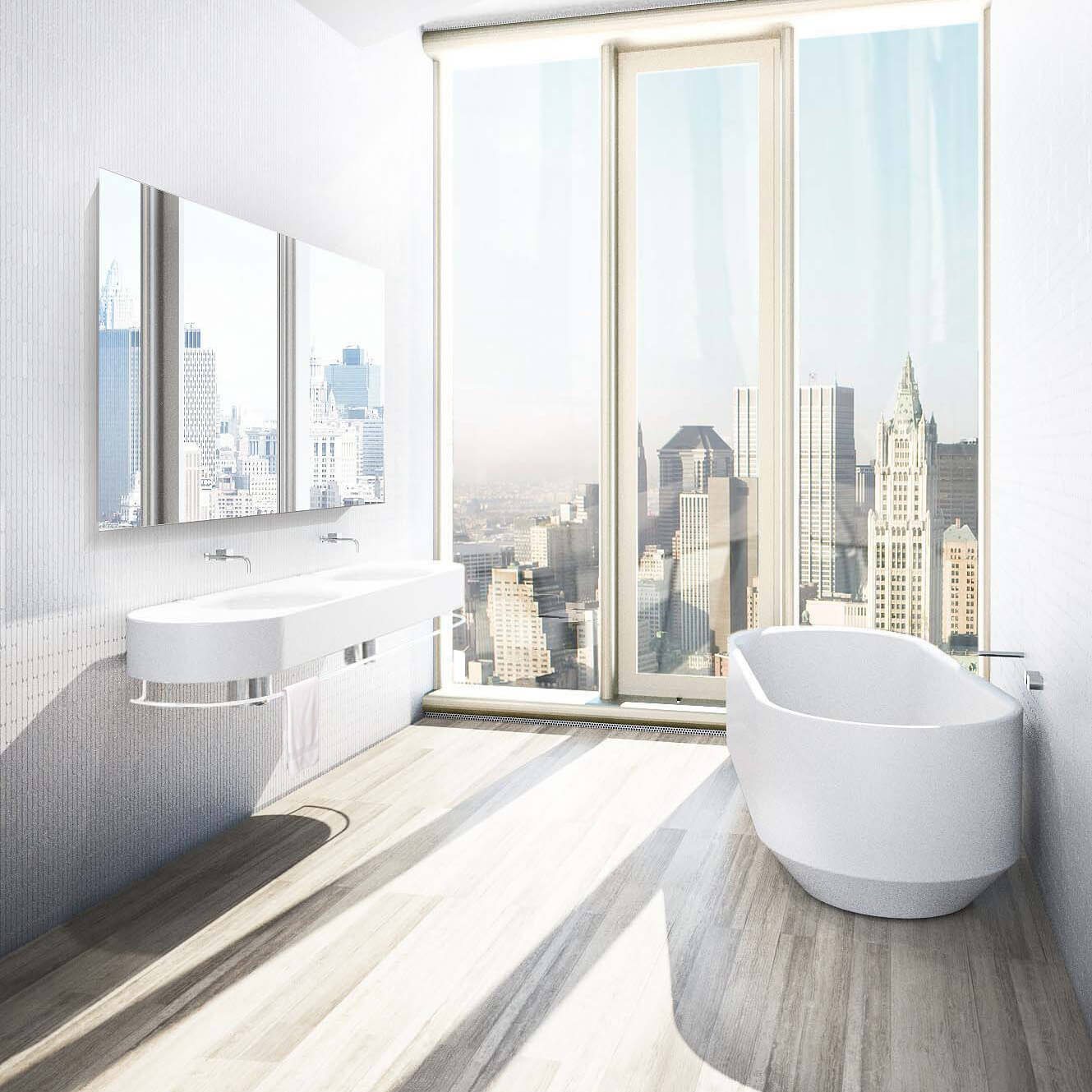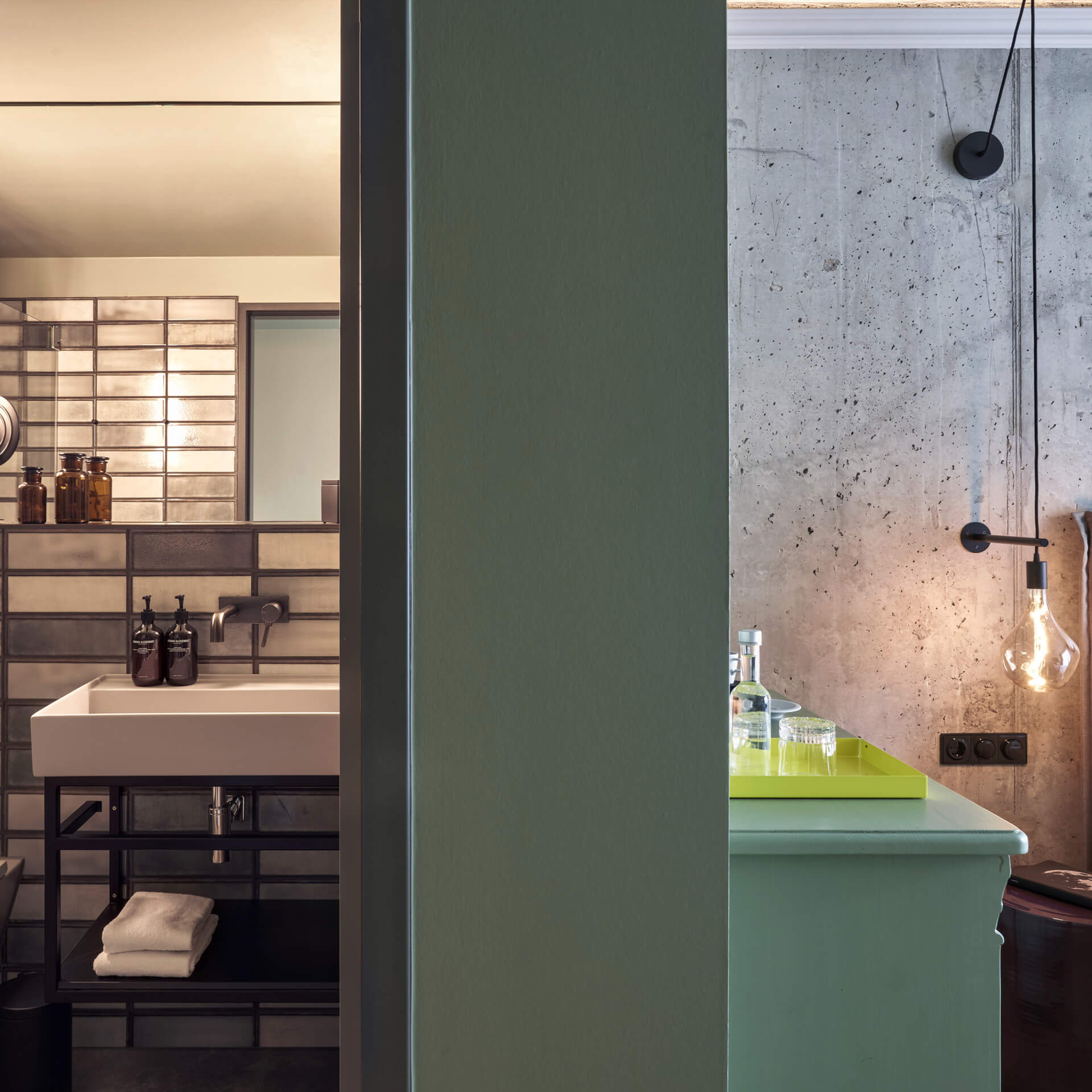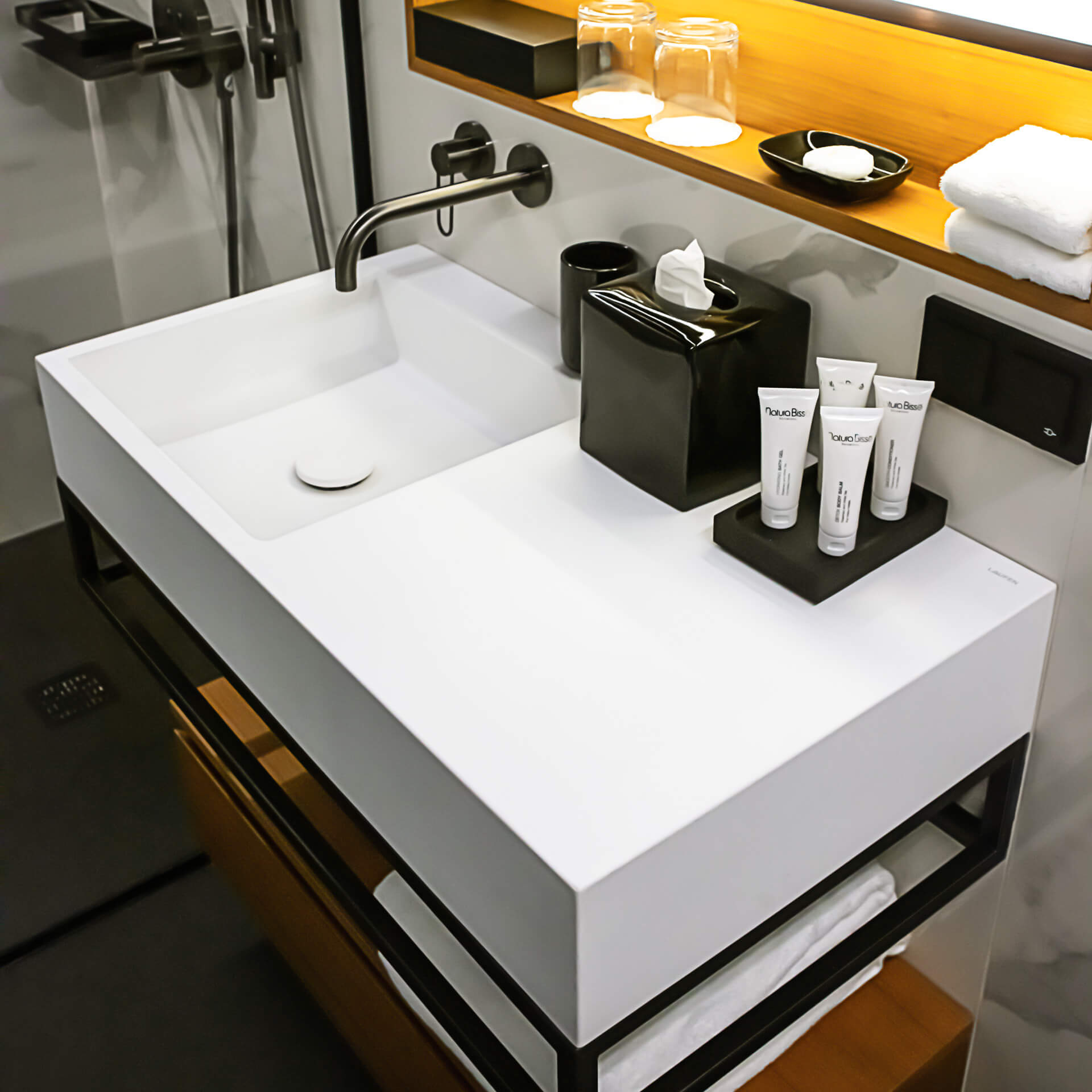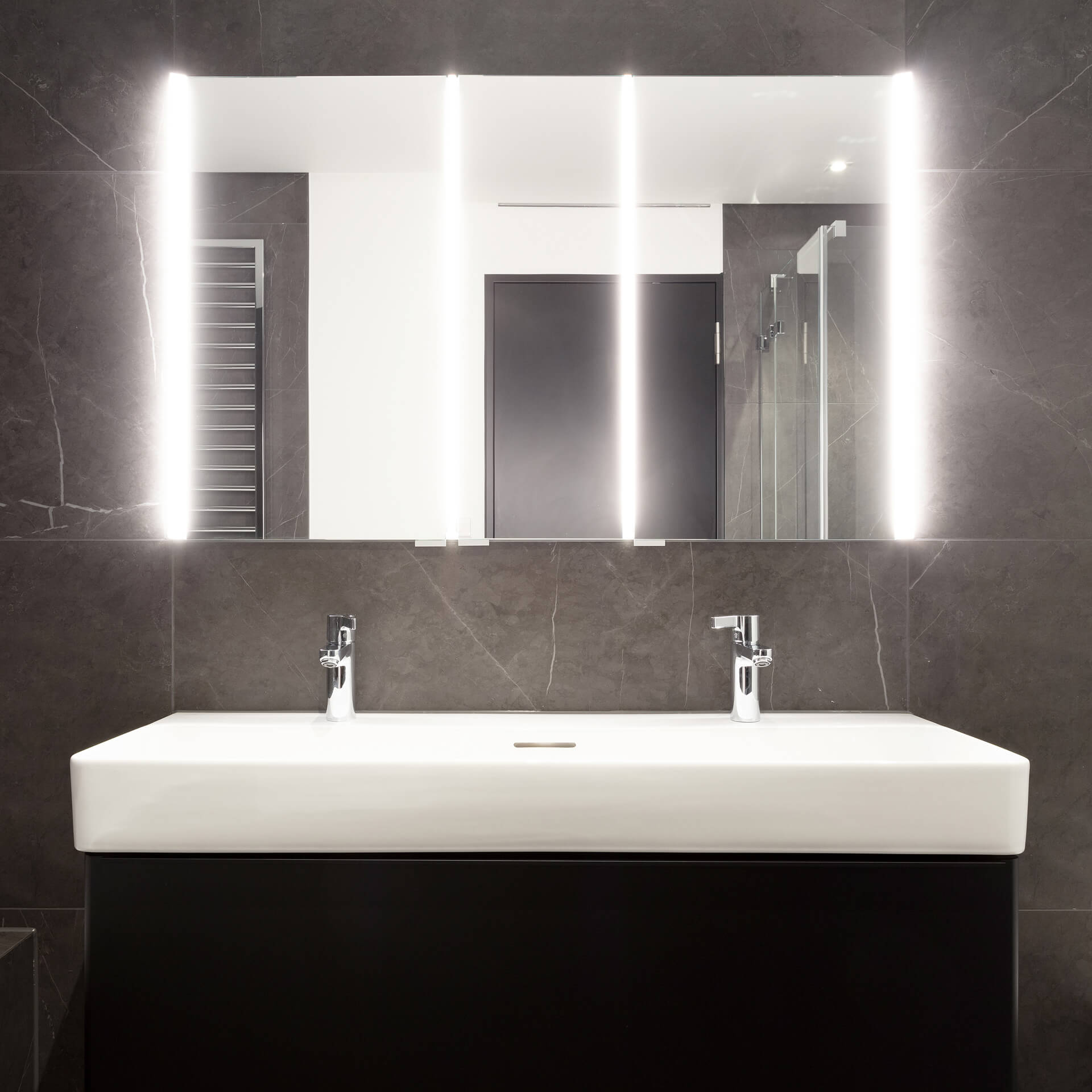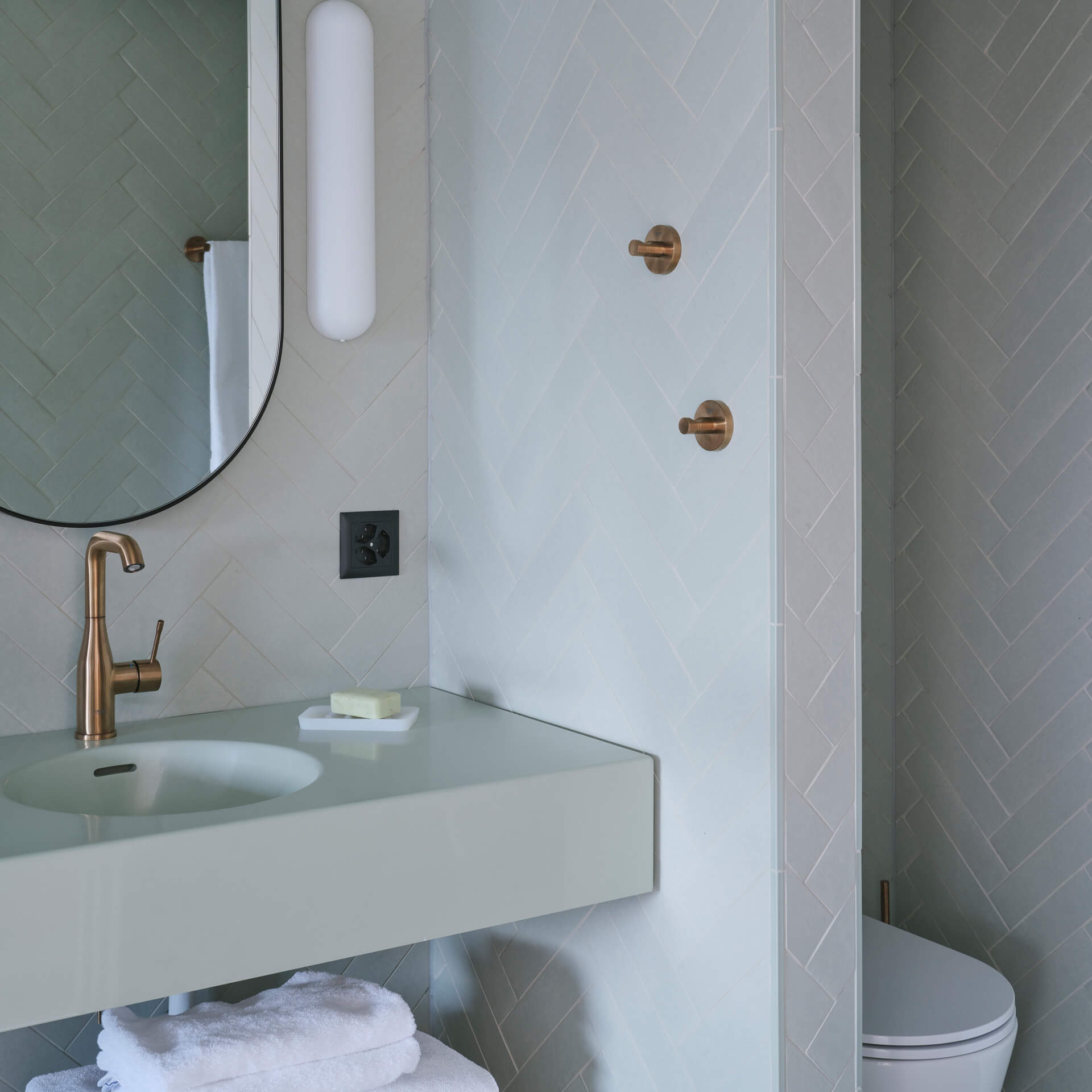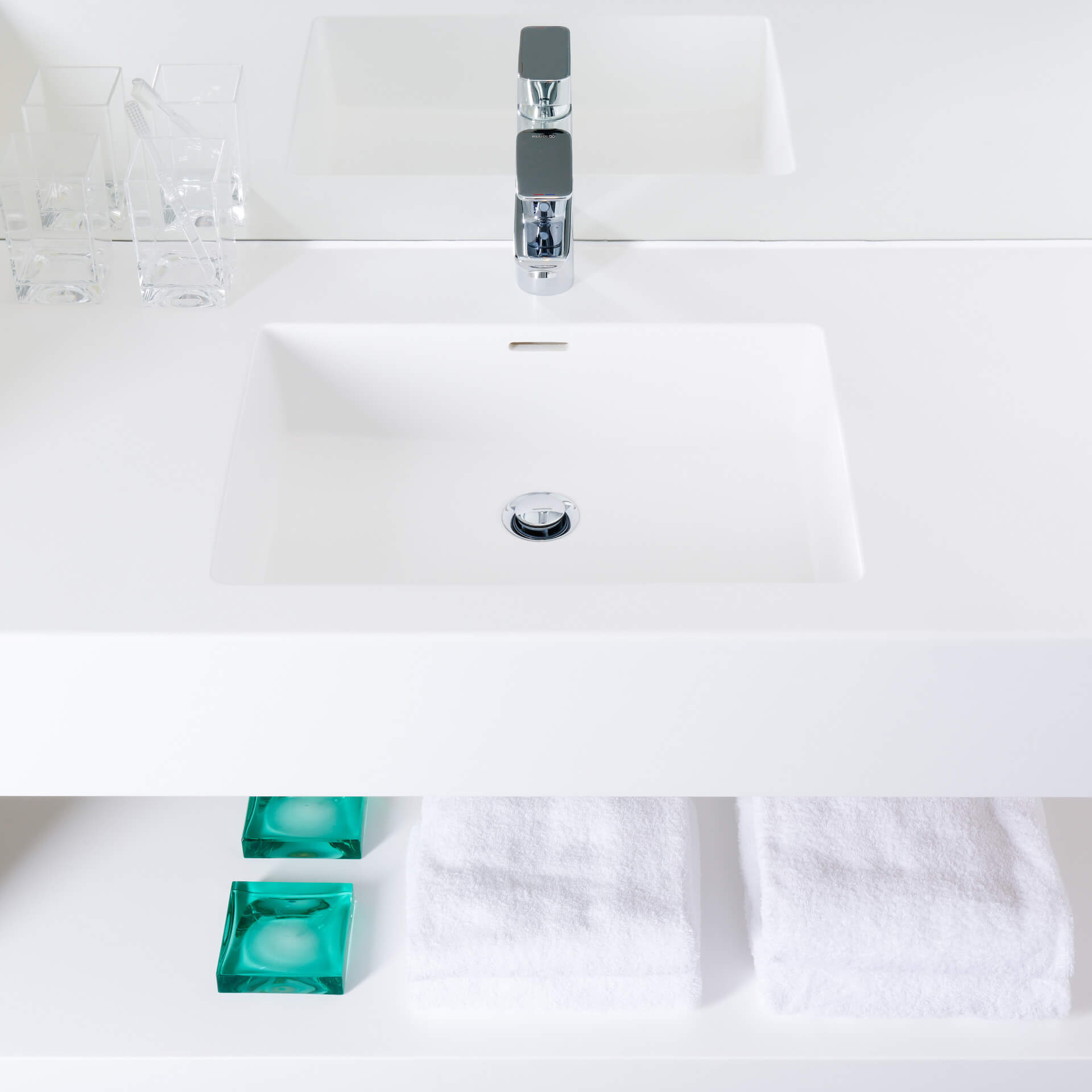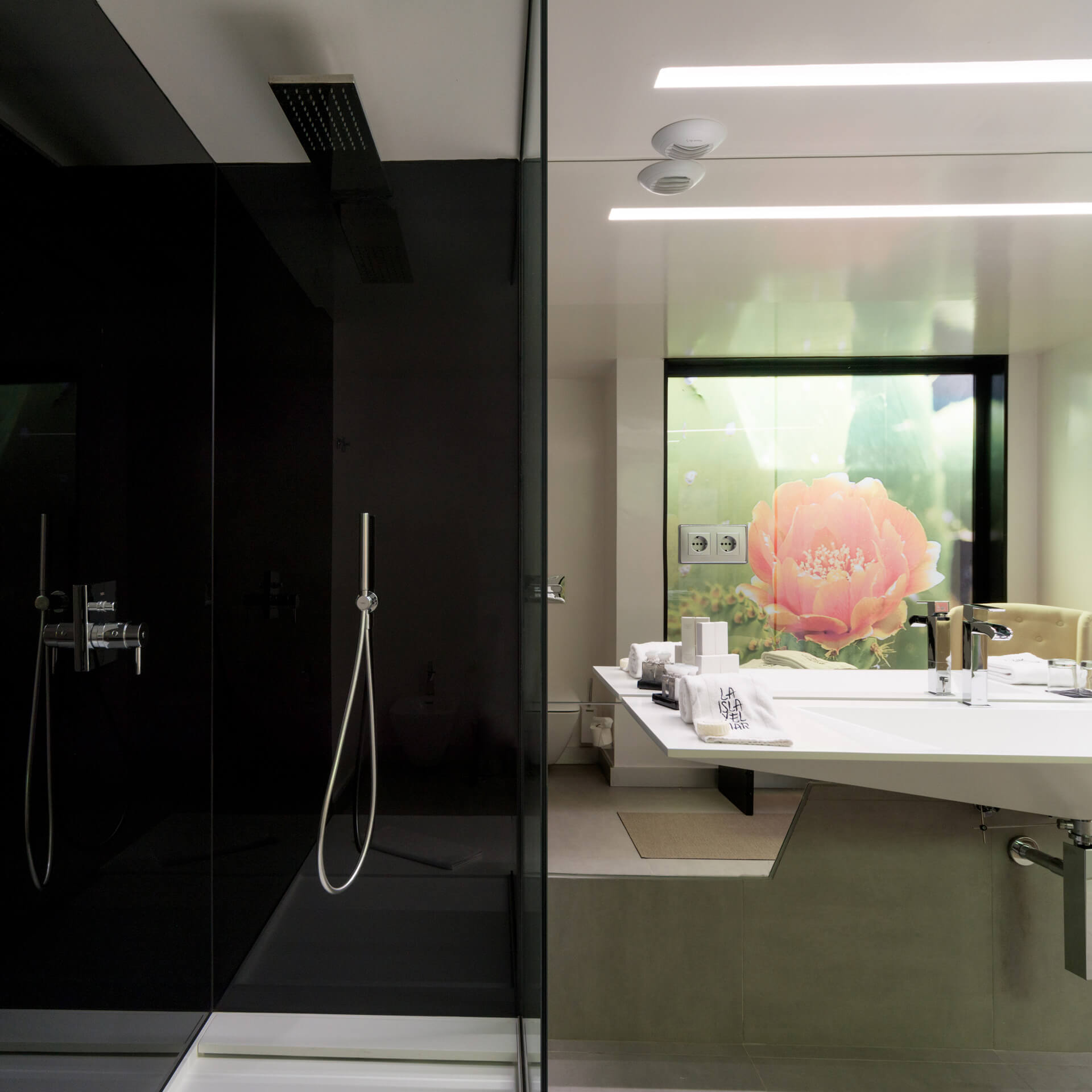 From the sketch to the finished product
With LAUFEN BESPOKE, your ideas methodically take shape: A draft sketch is followed by technical production data, then models and prototypes are created and, at the end, your own LAUFEN product.
1
Concept
2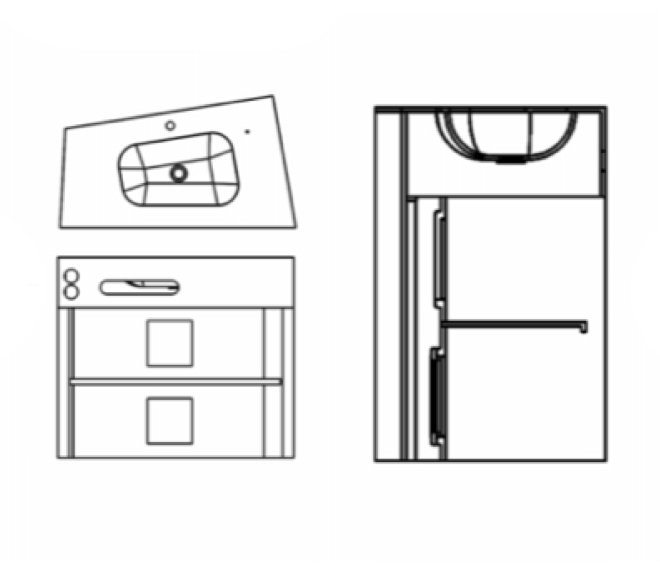 Technical project
3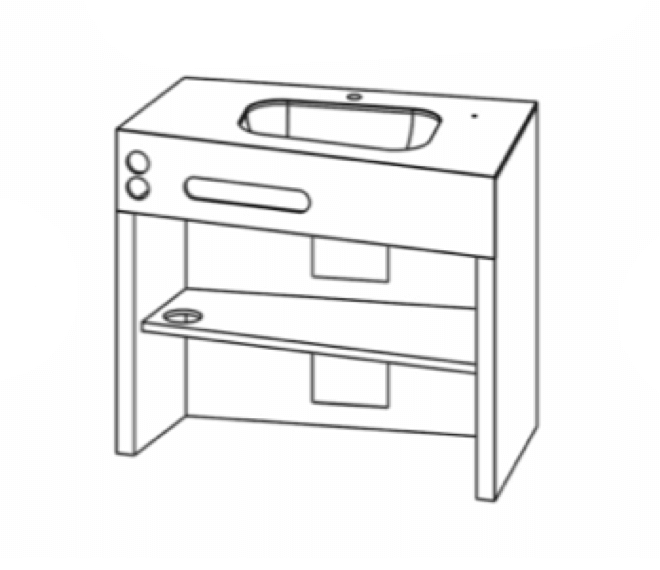 Prototype
4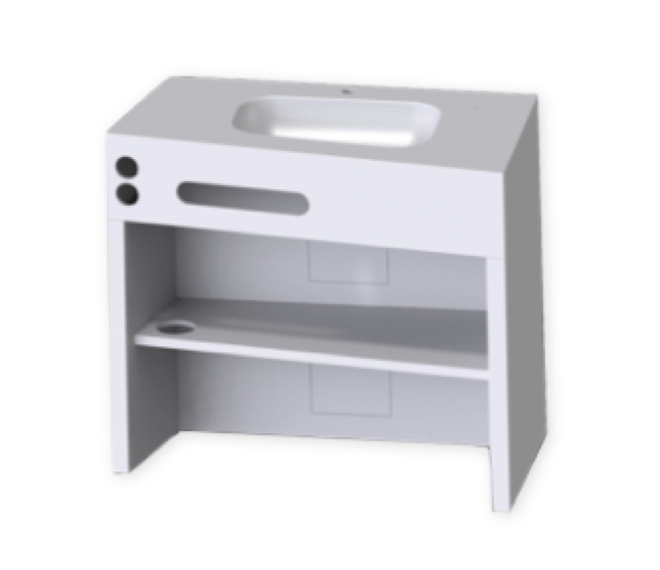 Finished product
Mission for BESPOKE is to shape together
the solutions of tomorrow.
How to start your own LAUFEN BESPOKE Project
The LAUFEN modular system:
If you wish to make minor changes to our solid surface washbasins, you can easily customize and order using the online configurator.
Configurator
Your individual BESPOKE project:
Bring your enquiries, ideas and requirements and our team of specialists will advise you on all customisation requests and ultimately develop your idea into the finished product.
Contact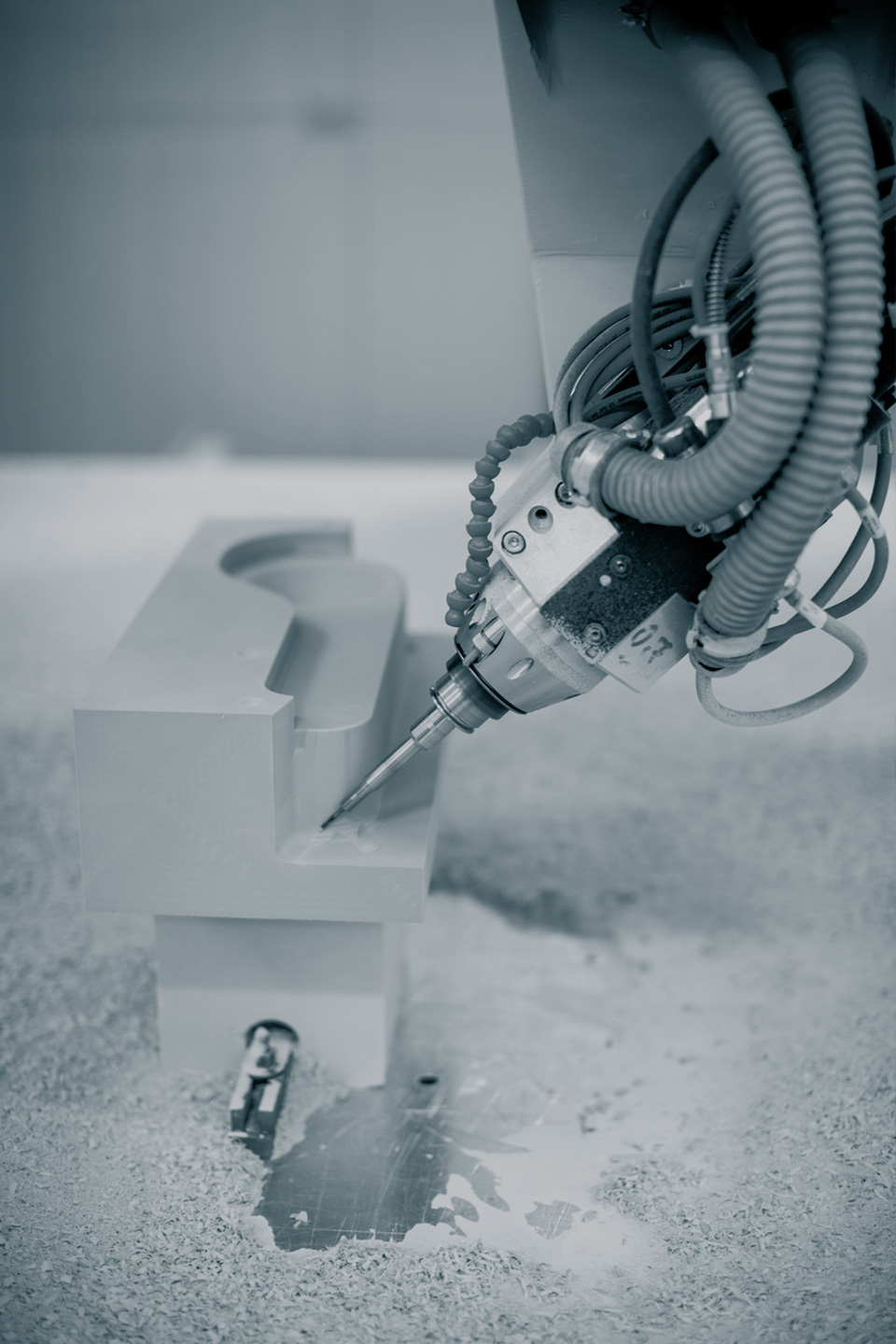 Innovation with tradition
With the BESPOKE range, LAUFEN builds on many years of experience in the development of customer-specific bathroom products. The close collaboration with designers and architects such as Konstantin Grcic, Herzog & de Meuron and BIG regularly results in significant innovations from LAUFEN. The innovations are part of the reward for this consistent customer orientation, for which our own innovation team is available.
Unique bathroom items
inspired by your ideas 
Tailor-made products,
reliable service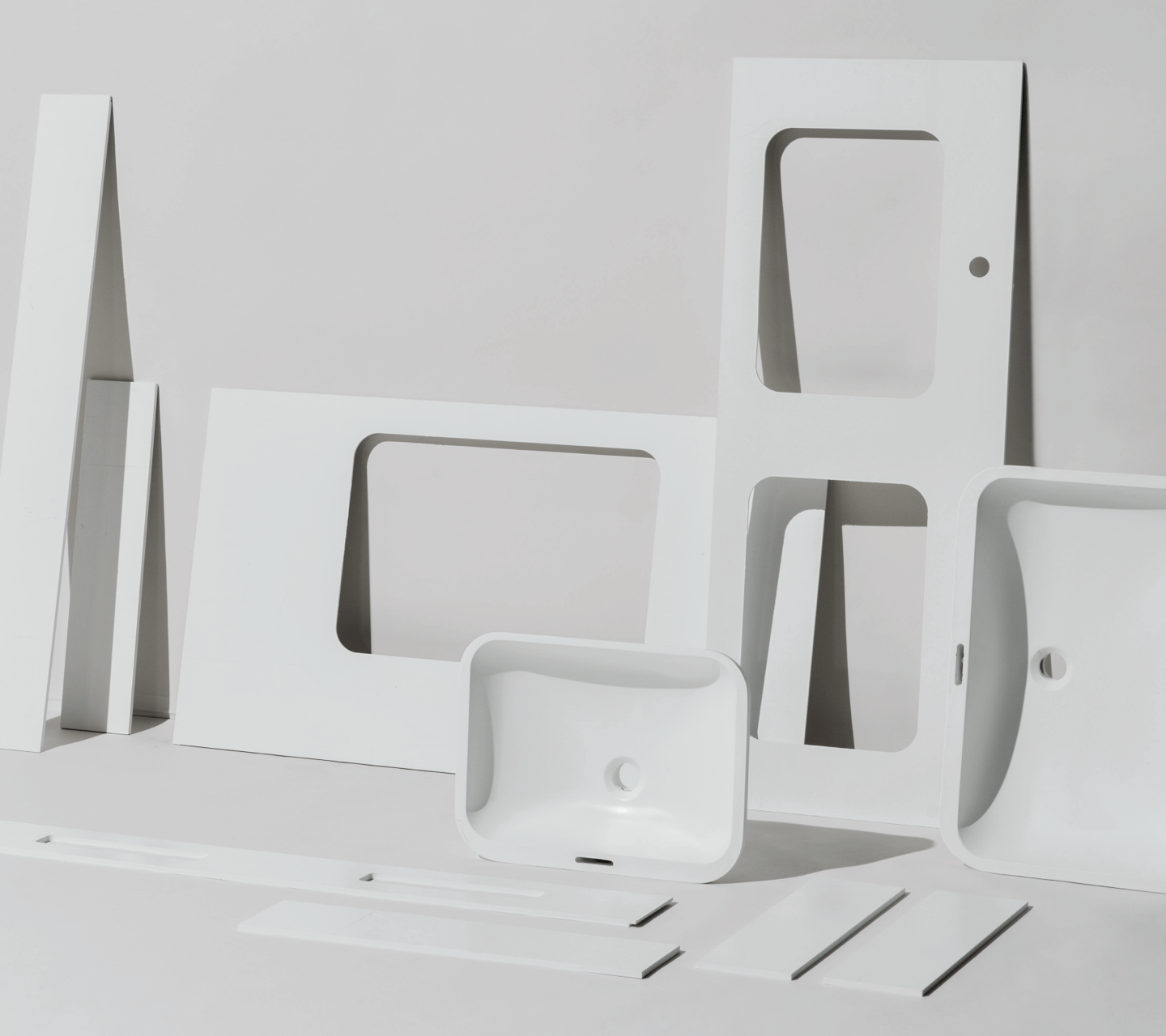 LAUFEN BESPOKE covers the entire product range and all manufacturing techniques: With ceramics, for example, simple customisations are possible using laser printing, customised colours and surface finishes. The entire colour spectrum is also available for mineral casting, and the shape can also be varied by reworking such as cutting, milling and gluing.
LAUFEN is also able to manufacture tailor-made products from its Sentec and Marbond materials, even in small quantities: There are no limits to ideas; from washbasins, shelves, bathtubs and shower trays to wall cladding. The fittings can be adjusted in terms of dimensions as well as individual colours, coatings and finishes, but also technical integrations such as programmable infrared sensors. And when it comes to furniture, there is "no limit".
For the process, LAUFEN BESPOKE offers a full service package including technical support: The first sketches and data are followed by a feasibility study, followed by the first models and prototypes. For the finished BESPOKE product, LAUFEN offers customised accessories as well as a complete delivery service managed with exemplary customer service.
Projects:
In partnership with leading international architects and designers, we have been implementing unique hotel and apartment projects with LAUFEN BESPOKE for many years: